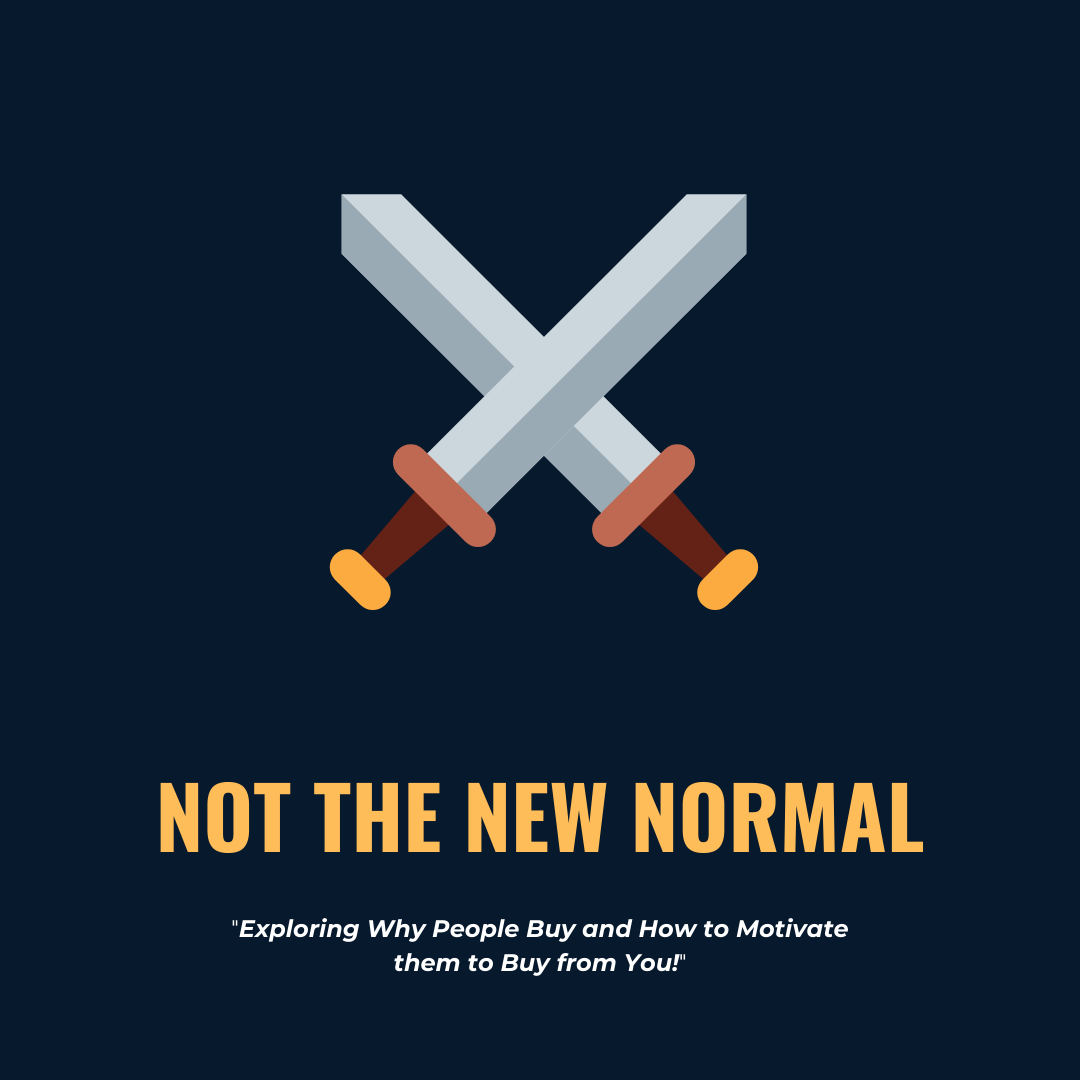 In the latest episode Martin and I get psychological and philosophical in equal measure as we explore the question, what should be at the heart of your business?
Your products or the people you serve? 
We may not unlock the mysteries of the universe but I think we get quite close to uncovering the key ingredients to a successful business.
I hope you enjoy the show.